Culture
Many Faces. One Mission.
It's the people in our company that make this company great. From the warm welcome you receive when you check into one of our hotels, to the construction manager who turns the project over on time and on budget.
We are only as good as the people who serve our guests, our clients, our business partners and our community. Throughout Roedel Companies, there's a common thread that connects us all together – our core values.
Each of us thrive within this company driven by bright, energetic, passionate teammates with clear direction and accountability, driven by the Company's Core Values.
We are a Performance Driven company that exceeds our objectives
We deliver Superior Quality and Service every day
We operate with a sense of Urgency and Discipline
We Keep our Word and do what is Right
We succeed through Teamwork and Professional Development
We recognize Excellence and Celebrate success
We Invest in the Communities we serve
Values in Action
Keeping in line with our aforementioned Company Values, we are always recognizing excellence and celebrating success. One way we do this is through our Values in Action award given out at our annual company meeting.
Our winner is nominated by their peers and finally selected by the Values In Action Committee. The winner exemplifies all our Core Values and has gone above and beyond in their line of work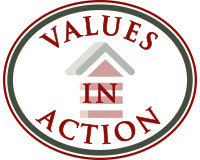 2016 Internal Winner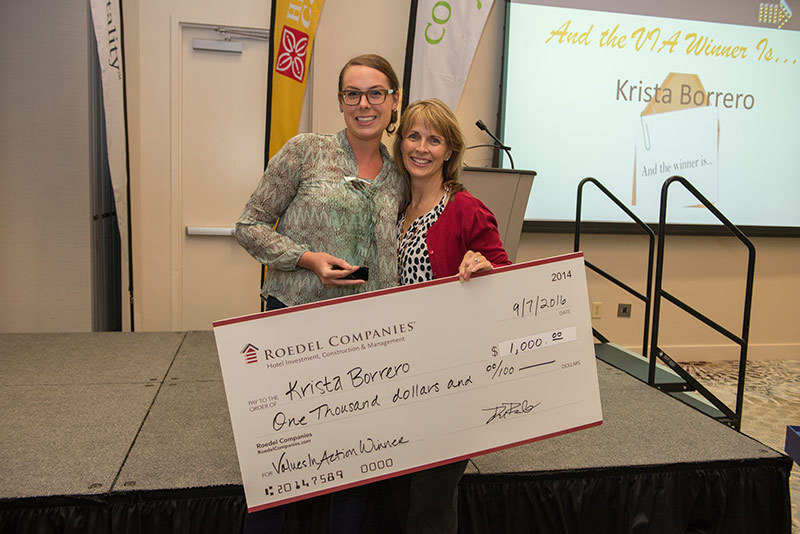 Krista Borrero
Director of Sales
Hilton Garden Inn Fishkill
Past Value in Action Winners
2015 - Christine Catanzaro, Hilton Garden Inn Manchester
2014 - Penny Cooney and Alyssa Bergeron, Holiday Inn Express Auburn
2016 External Winner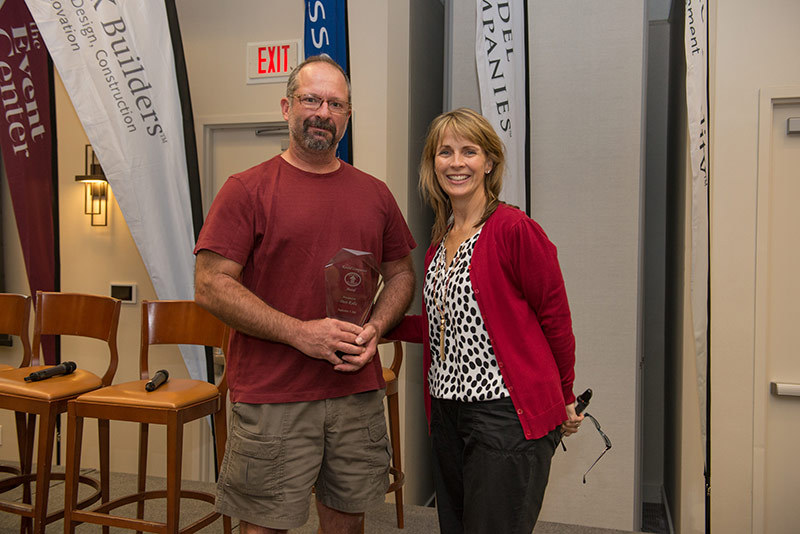 David & Robert Rolla
Anvab Inc