Tuesday, July 17, 2018
Ducharme Named General Manager of Homewood Suites Berlin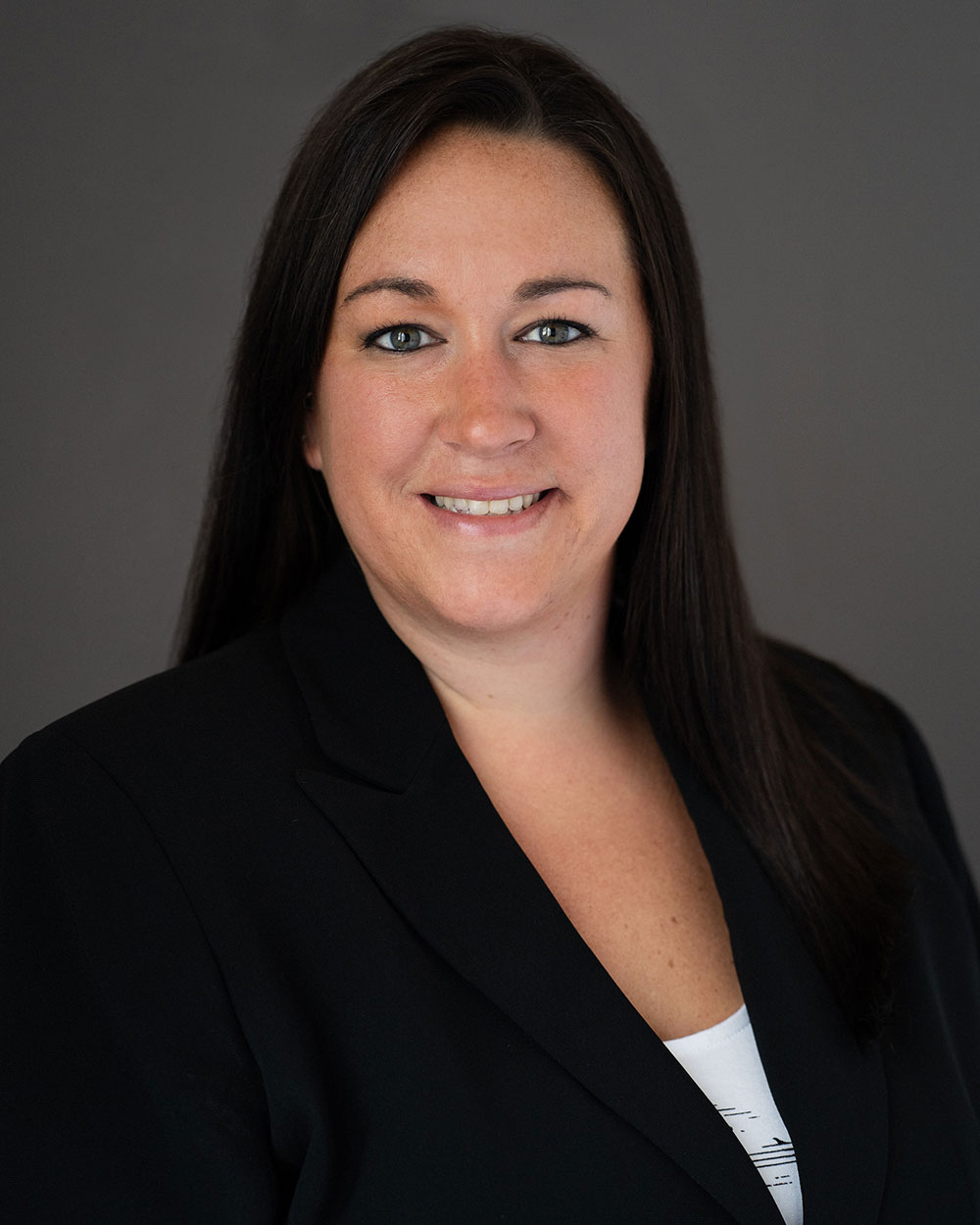 FOR IMMEDIATE RELEASE
Contact: Jim Fennell
Tel: 603-381-6638
E-Mail: jimf@evradvertising.com
Danielle Ducharme Fills Key Position as Newest Roedel Companies Property Readies for Grand Opening
WILTON, NH – Roedel Companies proudly welcomes Danielle Ducharme as General Manager of the soon to be open Homewood Suites by Hilton in Berlin, Mass. This is the first extended-stay hotel in the Roedel Companies' portfolio of 11 properties along the East Coast.
The Homewood Suites by Hilton is a signature feature of Riverbridge, a new mixed-use village near the Solomon Pond Mall and the New England Sports Center, and is scheduled to open in late 2018.
Ducharme will oversee all aspects of the 105-room hotel, including the maximization of financial performance, guest satisfaction and staff development. She is responsible for the hiring and training of all hotel staff.
"Having the opportunity to open a property, especially one that is part of a development such as Riverbridge is something I am looking forward to," Ducharme said.
Ducharme brings extensive experience with extended-stay hotels, having spent five years, including the past three as general manager, of the Candlewood Suites extended-stay hotel in Burlington, Mass.
"Danielle's experience was obviously something that stood out," says Glenn Hardman, President of RGH Hospitality, the hotel management subsidiary of Roedel Companies. "We are excited about this new venture and we wanted to make sure we had the right person in position to manage this kind of property."
Ducharme is a native New Englander who graduated with an associate degree in Hospitality Management from Middlesex Community College and attended the University of Massachusetts Lowell.
About Roedel Companies
Roedel Companies, based in Wilton, N.H., has 50 years of experience developing, constructing, managing and designing hotels. They own and operate hotels throughout the eastern United States, including a growing portfolio of nationally branded and independent hotels and event centers such as Hotel Saranac Curio Collection by Hilton, Hilton Garden Inns, Hampton Inn & Suites, Homewood Suites, Holiday Inns, Holiday Inn Express & Suites, La Quinta Inns & Suites and Courtyard by Marriott. For more information, visit www.roedelcompanies.com.
View All News