Wednesday, April 4, 2018
Jurkiewicz Named Director of F&B For RGH Hospitality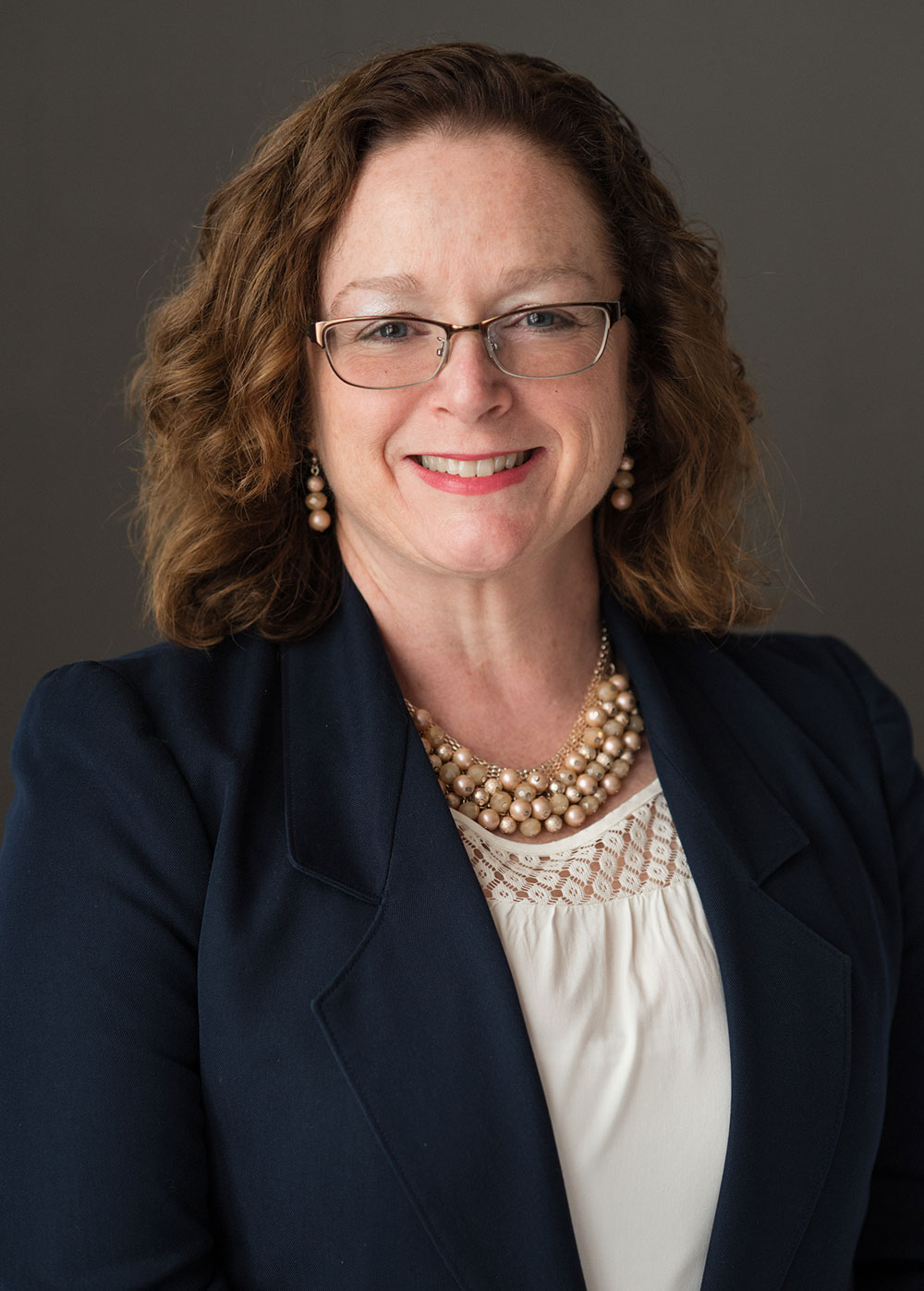 FOR IMMEDIATE RELEASE
Contact: Jim Fennell
Tel: 603-647-8606
E-Mail: jimf@evradvertising.com
Jennie Jurkiewicz Boosts Roedel Companies' Subsidiary with Experience, Vision
WILTON, N.H. – Roedel Companies proudly introduces Jennie Jurkiewicz as Director of Food and Beverage for RGH Hospitality, its hotel management subsidiary.
Jurkiewicz is responsible for helping set the standard for operating procedures, creating financial expectations and elevating the customer experience. She works with all 11 properties in the New Hampshire-based hotelier's portfolio of properties throughout the Northeast.
Jurkiewicz has 20 years of experience as a food and beverage director. She was most recently Food and Beverage Director for Hilton Boston Logan Airport.
"Jennie is the right person to keep RGH Hospitality growing," says Glenn A. Hardman, President of RGH Hospitality. "She has the experience we need, the attention to detail we look for and the passion for this industry that we demand."
With the recent addition of three event spaces (The Event Center in Nashua, Falls Event Center in Manchester and Hotel Saranac in Saranac Lake, N.Y.) and expanded offerings throughout its portfolio, Roedel Companies saw a need for streamlined food and beverage management. RGH Hospitality now has an Executive Chef and a Director of Food and Beverage supporting properties at the company level.
"We want to ensure the best customer experience at each of our properties," Hardman says.
Jurkiewicz is a former catechist in her church and remains active in the community as a volunteer in Youth Ministry and a volunteer for charities that support pancreatic cancer awareness.
About Roedel Companies
Roedel Companies, based in Wilton, N.H., has 50 years of experience developing, constructing, managing and designing hotels. They own and operate hotels throughout the eastern United States, including a growing portfolio of nationally branded and independent hotels and event centers such as Hotel Saranac Curio Collection by Hilton, Hilton Garden Inns, Hampton Inn & Suites, Homewood Suites, Holiday Inns, Holiday Inn Express & Suites, La Quinta Inns & Suites and Courtyard by Marriott. For more information, visit www.roedelcompanies.com.
View All News