Friday, March 22, 2019
New Homewood Suites Opens in Boston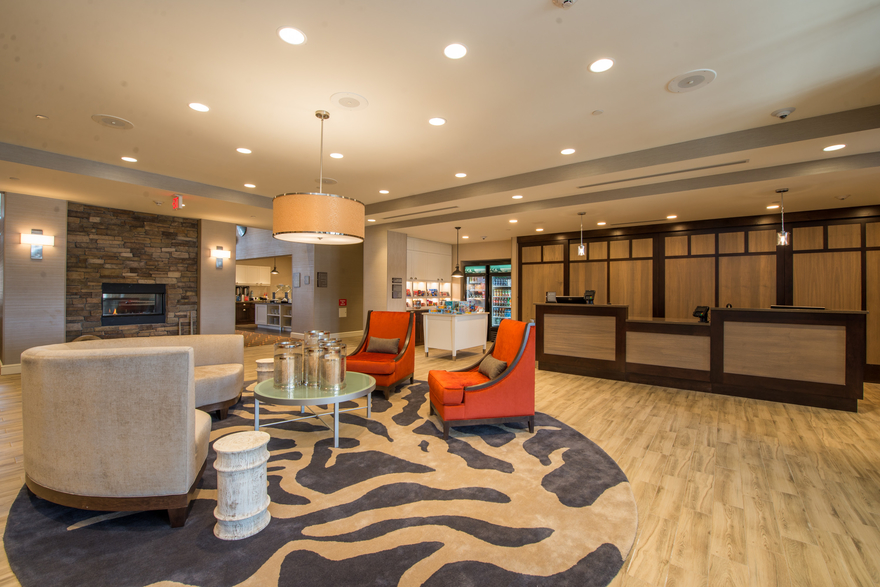 Wilton, N.H.-based Roedel Companies, in joint ownership with Berlin, Mass.-based developer Riverbridge North, opened the Homewood Suites by Hilton Boston-Marlborough, marking the first new extended-stay property to open in the market in over a decade. The hotel is also the first extended-stay product in Roedel's portfolio.
"The growing volume of business and recreational travelers to the Boston-Marlborough market, combined with limited lodging accommodations, provided a clear opportunity to introduce an upscale, suite-style product to the region," David Roedel, business development officer of Roedel Companies, said in a statement.
The 105-room hotel targets business travelers with a mix of studios and one-bedroom suites. Corporate demand generators—such as General Electric, IBM and Raytheon—are in close proximity to the property. Additionally, New England Sports Center, Solomon Pond Mall and The International and Juniper Hill golf courses are expected to provide year-round business.
The hotel offers a 24-hour business center on the ground floor and 750-square-foot Riverbridge Room with an additional 300 square feet of breakout space. Rounding out the project is an outdoor half-court basketball court, an outdoor kitchen, an indoor swimming pool and a 24-hour fitness center.
View All News