Tuesday, March 6, 2018
Roedel Companies Names Jason Jette Executive Chef for RGH Hospitality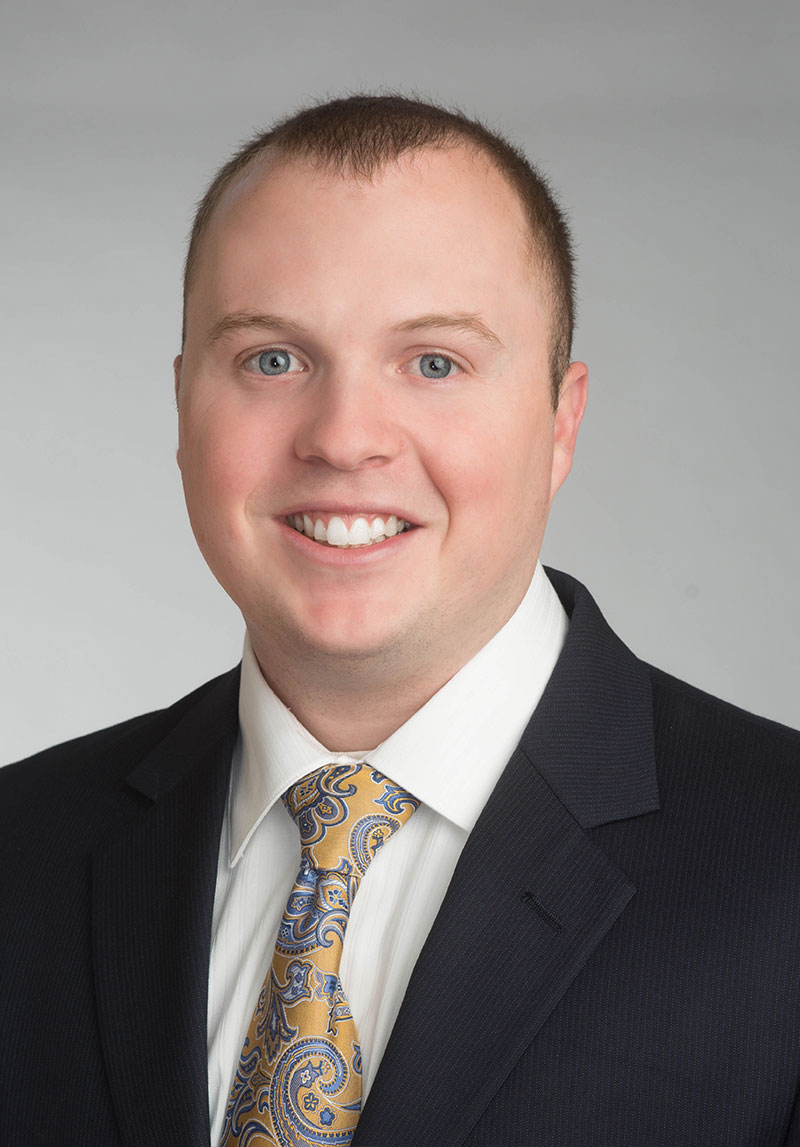 FOR IMMEDIATE RELEASE
Contact: Jim Fennell
Tel: 603-647-8606
E-Mail: jimf@evradvertising.com
Baal Brings Previous Hilton Experience to Position at HGI Fishkill
WILTON, NH – Roedel Companies proudly announces that Jason Jette has been named to the newly-created position of Company Executive Chef for RGH Hospitality, the New Hampshire-based company's growing hotel management subsidiary.
Jette is responsible for revenue generation and operating expenses, menu development and maintaining a consistent focus on culture, guest satisfaction and product quality at Roedel Companies' five properties that have a food and beverage operation.
Jette has an established ability to lead a food operations team for Roedel Companies, serving as Director of Food and Beverage for RGH Hospitality since 2014. He was the Executive Chef and Beverage Manager of Hilton Garden Inn Manchester, a Roedel Companies property, before that.
"As RGH Hospitality continues to grow along with the Roedel Companies portfolio, we felt there was a definite need for a Company Executive Chef," says Glenn A. Hardman, President of RGH Hospitality. "Jason's demonstrated ability to lead teams and his thorough knowledge of the food service industry made him an obvious choice."
Jason was recognized by Hotel Management as one of their Thirty Under 30 Top Rising Stars in 2015. The annual award acknowledges emerging leaders in the hospitality industry who have completed a significant project for their organization.
About Roedel Companies
Roedel Companies, based in Wilton, N.H., has 50 years of experience developing, constructing, managing and designing hotels. They own and operate hotels throughout the eastern United States, including a growing portfolio of nationally branded and independent hotels and event centers such as Hotel Saranac Curio Collection by Hilton, Hilton Garden Inns, Hampton Inn & Suites, Homewood Suites, Holiday Inns, Holiday Inn Express & Suites, La Quinta Inns & Suites and Courtyard by Marriott. For more information, visit www.roedelcompanies.com.
View All News