Friday, January 4, 2019
Ronald Cuomo Named Regional Operations Manager for RGH Hospitality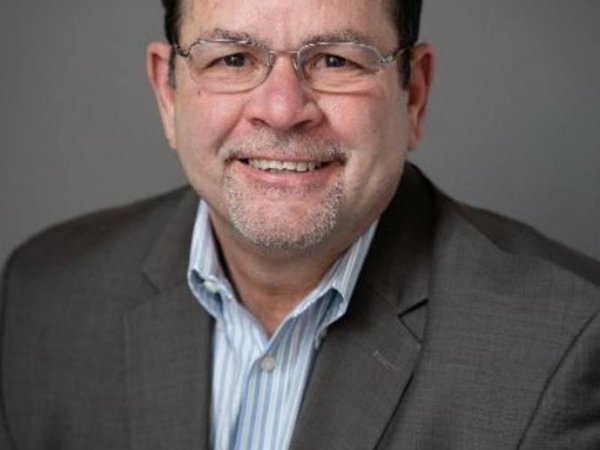 Manager for RGH Hospitality, a hotel management subsidiary of Roedel Companies. Cuomo is responsible for setting the standard for operating procedures, creating financial expectations and elevating the customer experience. He works with six properties within the New Hampshire-based hotelier's portfolio of 11 properties located throughout the Northeast.
Cuomo joins Roedel Companies with more than 30 years of experience as a hospitality professional. Most recently with the Remington Hotel Corporation, he was general manager of the Courtyard Marriott Boston-Billerica.
"Ron is the right person to keep RGH Hospitality growing," said Glenn A. Hardman, president of RGH Hospitality. "He has the experience we need, the attention to detail we look for and the passion for this industry that we demand."
With the Hotel Saranac in Saranac Lake, NY recently added to its portfolio, and two more property openings planned in 2019, Roedel Companies saw the need to expand its team to ensure the highest level of attention, management and support of these new properties is maintained.
"We guarantee the best customer experience at each of our hotels and prioritize maintaining that standard as we continue to expand our portfolio," Hardman said.
Cuomo resides with his wife and yellow lab in Bellingham, MA.
About Roedel Companies
Roedel Companies, based in Wilton, N.H., has 50 years of experience
developing, constructing, managing and designing hotels. They own and operate hotels throughout the eastern United States, including a growing portfolio of nationally branded and independent hotels and event centers such as Hotel Saranac Curio Collection by Hilton, Hilton Garden Inns, Hampton Inn & Suites, Homewood Suites, Holiday Inns, Holiday Inn Express & Suites, La
Quinta Inns & Suites and Courtyard by Marriott. For more information, visit www.roedelcompanies.com. 
This article first appeared on The Patch Bedford, NH
View All News