Tuesday, January 7, 2020
Thousands Of Gifts Donated Via Holiday Santa Program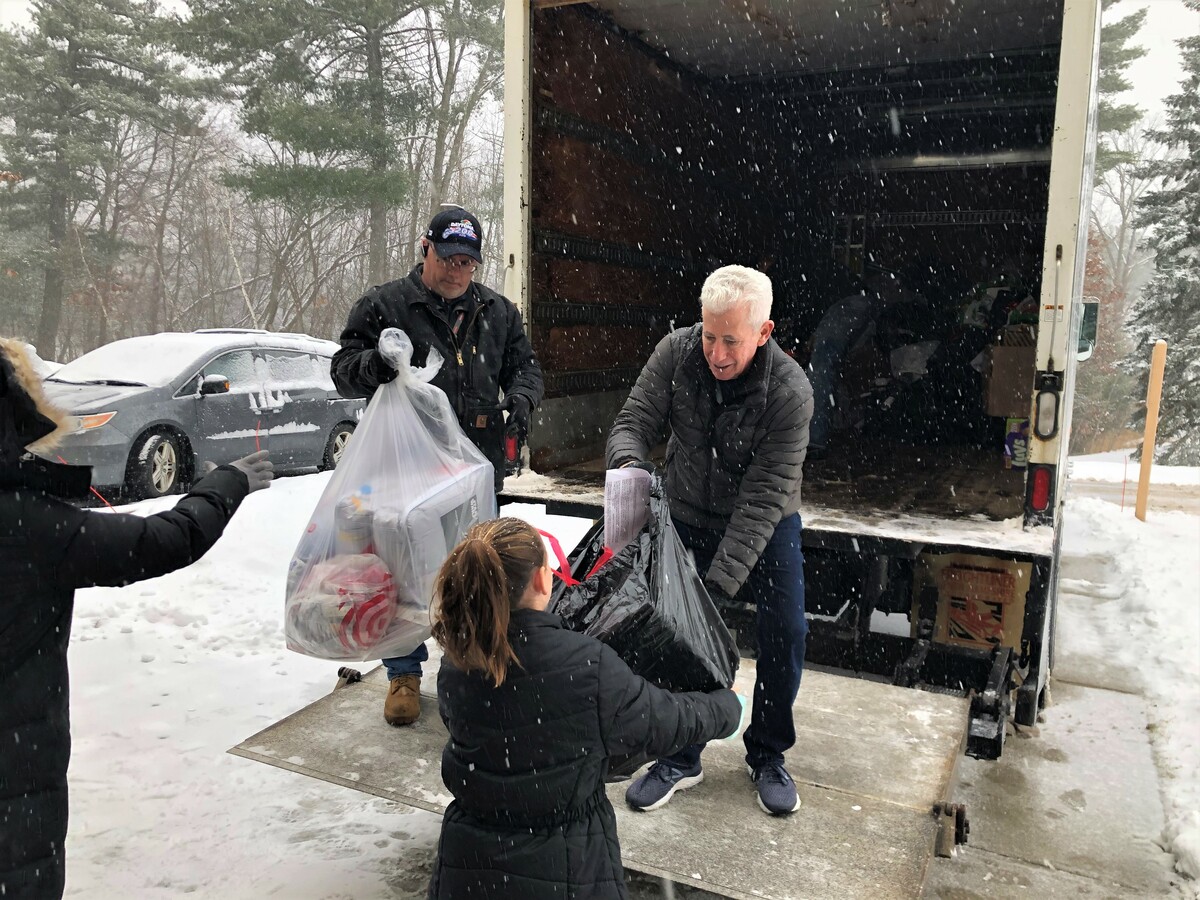 This article originally appeared on Patch Nashua, NH.
NASHUA, NH — A number of Gate City businesses came together for the third year in a row to donate thousands of presents for children in need. The gifts, a part of The Front Door Agency's Annual Holiday Santa Program, were collected in ballroom and conference rooms at the Courtyard by Marriott Nashua, Roedel Companies. The wish lists of more than 730 children will fulfilled this year, thanks to the effort.
Greg Geddes, the hotel's general manager, said it was "incredible" to see the generosity of others.
"One of our core values is investing in the communities we serve, and we are proud to support the Front Door Agency's mission which isn't just about giving, but also guiding families toward self-sufficiency," he said.
BAE Systems this year adopted more than 200 children and delivered two truckloads of gifts to the hotel. Stanley Elevator employees held special raffles to raise funds for the effort. The program also received support from the Nashua Telegraph United Way Santa Fund.
"The volume of toys, clothing, and other gifts collected this week is a reflection of our community's generosity, and we are grateful to everyone that helped make the holidays brighter for our neighbors," said Front Door Agency CEO Maryse Wirbal. "Our staff meets 1:1 with every family that receives holiday assistance through the Front Door Agency, and many of them request basic necessities like winter coats and snow boots for their kids. The gifts we collected will bring joy to these struggling families."
View All News