Friday, July 13, 2018
At Your Service: Roedel Companies Has New Hampshire Covered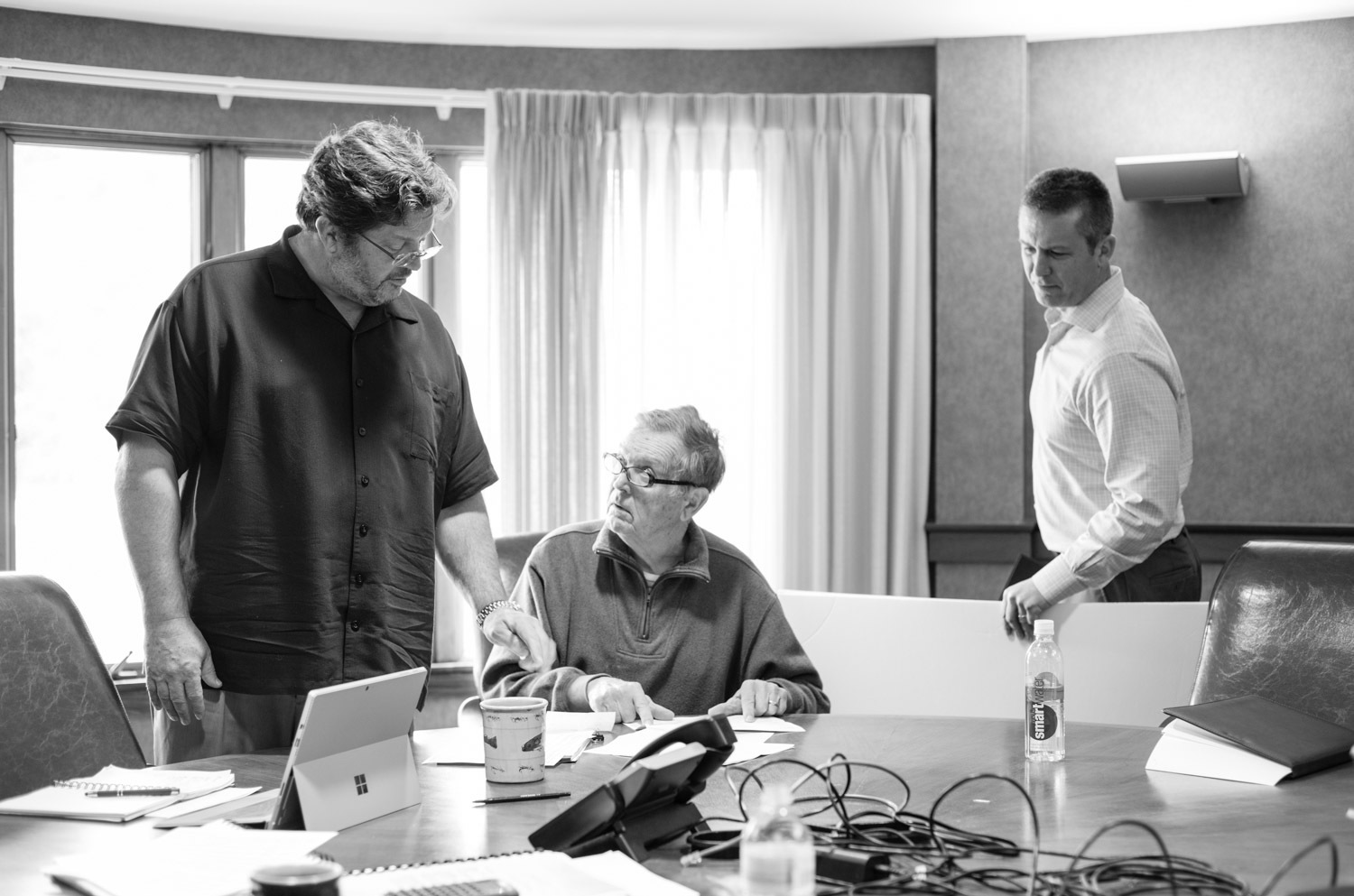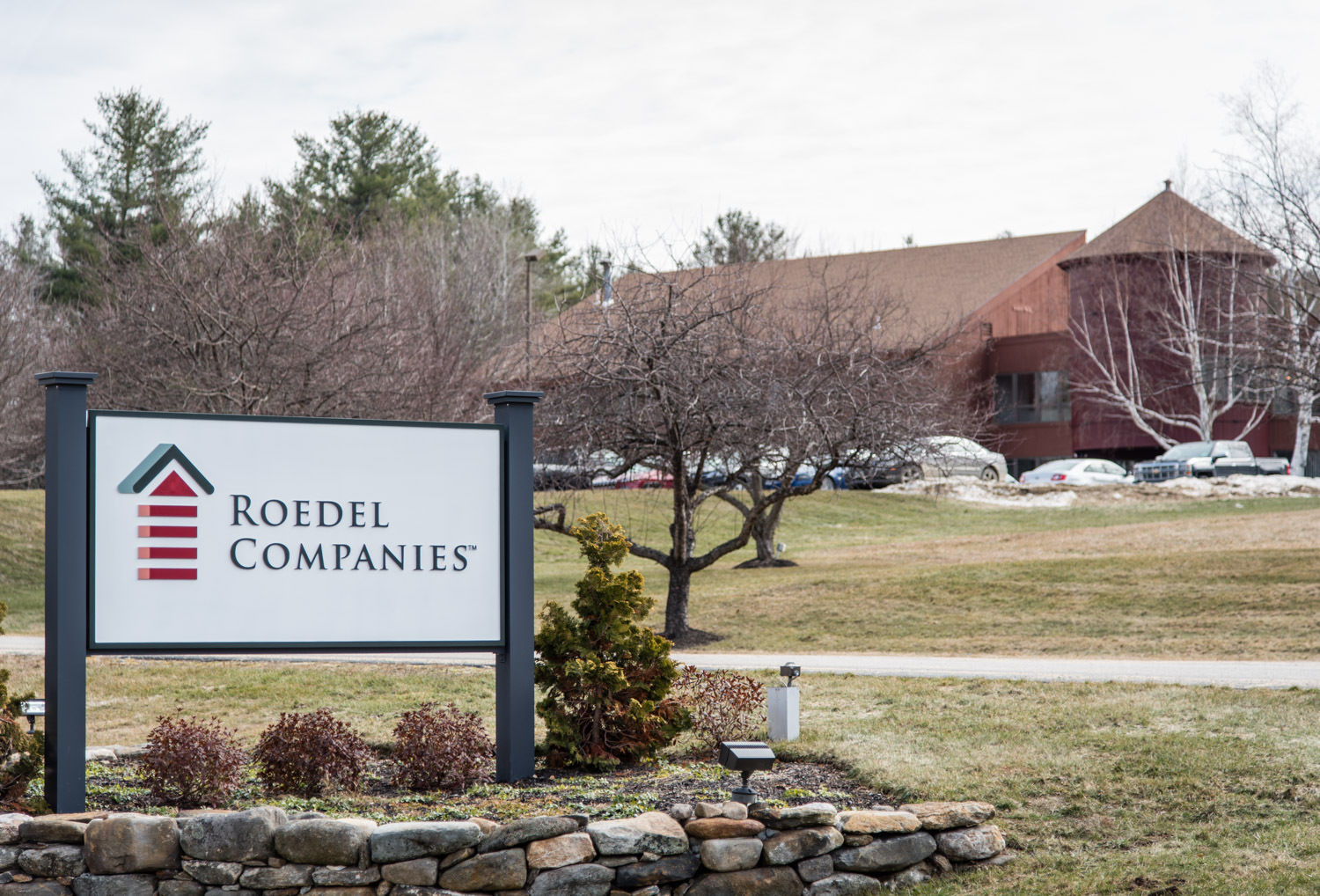 FOR IMMEDIATE RELEASE
Contact: Jim Fennell
Tel: 603-647-8606
E-Mail: jimf@evradvertising.com
Nationally-Recognized Hotelier Responds to Changing NH Needs with 5-Star Service and Event Spaces
WILTON, NH – The hotel business Fred Roedel started in 1968 began with one motor lodge in Nashua and a vision of providing exceptional guest service and providing clean, quiet and comfortable accommodations at a great value.
The business has evolved over 50 years, but even as the company has branched into new ventures, the focus is still on the customer.
Roedel Companies, the hospitality venture established by Roedel and his sons Fred Roedel III and David W. Roedel, is now recognized nationally for the way it operates a diverse portfolio of properties along the East Coast. The dedication to the guest experience was recently recognized when it was honored with a Hilton Owner Award as Full Service Developer of the Year for Hotel Saranac in Saranac Lake, N.Y.
And, while its reputation is national, Roedel Companies remains proudly grounded in its New Hampshire roots.
The hotelier, still headquartered in the same southern N.H. town of Wilton where the Roedel family was raised, is committed to serving the growing needs of the Granite State. That commitment forms the foundation of the company's core values and has helped guide how Roedel Companies has expanded throughout the Northeast and in southern New Hampshire.
The company's decision to open two event centers in 2017 – The Event Center in Nashua and The Falls Event Center in Manchester – came in response to the clear need it saw in the market along the Massachusetts/New Hampshire border. The success of the event centers is no coincidence; this is a market Roedel Companies knows well.
With four hotel properties in Nashua, Merrimack and Manchester, Roedel Companies has the ability to serve guests, businesses, colleges and other groups looking to book lodging or events along this bustling region. In many ways, Roedel Companies is now a one-stop shop that includes event planning and even serving as a de facto travel agent.
"We are in a unique position to accommodate a wide variety of groups and events," says Ed Asvaraksh, Corporate Director of Sales for Roedel Companies. "We have the most rooms to offer between Nashua and Manchester."
To help guests take advantage of its all-inclusive offerings, Roedel Companies is establishing a process where employees of each property understand what the others have to offer and can work together to direct guests to the property that best serves their needs.
"We are empowering all employees to solve guest needs that go beyond what can be offered at an individual property," Asvaraksh says. "Our portfolio provides us the opportunity to deliver exactly what a customer wants."
Each property has its own distinct identity and offerings.
The La Quinta Inn & Suites and adjacent Falls Event Center at the north end of Manchester's Millyard District.
The Falls Event Center is the latest addition to this New Hampshire bloc, offering over 7,000 square feet and accommodating more than 400 guests. The facility is adjacent to the La Quinta Inn & Suites and was recently named the Best Conference Center of 2017-18 by the Bureau of Education & Research.
"Being right off I-293, we are extremely convenient," says Linda Grugnale, General Manager at The Falls Event Center. "We are finding that companies see this as a great location for regional meetings and events."
The Courtyard by Marriott and The Event Center in Nashua.
The Event Center in Nashua offers 14,000 square feet of high-tech meeting space that comfortably handles inspiring business meetings or beautiful full-service wedding receptions of up to 500 people. It is located within the 239-room Courtyard by Marriott.
The Holiday Inn Express & Suites in Merrimack.
The Holiday Inn Express & Suites in Merrimack, with 100 rooms, earned a 2016 Quality Excellence award for product quality and service from the Intercontinental Hotel Group (IHG) and is ranked among the top 100 HIEX hotels in North America. IHG has over 5,000 hotels.
The Hilton Garden Inn in downtown Manchester overlooking Northeast Delta Dental Stadium, home of the city's minor league baseball team.
The Patio, perched high on the left field wall, provides an unforgettable experience to baseball fans of all ages, along with traditional American fare, craft beers and entertainment.
The Hilton Garden Inn Manchester has received multiple recognitions as the Best Hotel for Business by the readers of the New Hampshire Business Review. The hotel is within walking distance of Elm Street, the city's main boulevard, and the SNHU Arena.
This unique and diverse collection with its shared emphasis on service is filling the void for a wide range of guests.
Roedel can provide superior accommodations for college sports teams staying overnight to play one of the many colleges along the border, put together a wedding package at The Courtyard by Marriott in Nashua and The Event Center that includes a soup to nuts reception and accommodations for the wedding party in luxury suites, or host a fully-catered social or business networking event at The Falls Event Center.
As the Roedels celebrate 50 years in the hotel industry and serving New Hampshire, David Roedel believes the company is able to adjust and grow because of its core values.
"We have been proud of the way we have successfully been able to grow and expand our business beyond operating rooms, especially here in New Hampshire," he says. "But, no matter what services we offer or what properties we build or renovate, being committed to service, our guests and the community remains our priority."
About Roedel Companies
Roedel Companies, based in Wilton, N.H., has 50 years of experience developing, constructing, managing and designing hotels. They own and operate hotels throughout the eastern United States, including a growing portfolio of nationally branded and independent hotels and event centers such as Hotel Saranac Curio Collection by Hilton, Hilton Garden Inns, Hampton Inn & Suites, Homewood Suites, Holiday Inns, Holiday Inn Express & Suites, La Quinta Inns & Suites and Courtyard by Marriott. For more information, visit www.roedelcompanies.com.
View All News