La Quinta Portfolio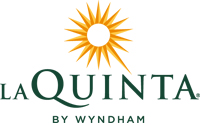 At A Glance
The simultaneous renovation of four hotels located in Maine, New Hampshire, Rhode Island and Maryland.
The Del Sol brand standard upgrade included guestroom, public space and exterior renovations.
Fast track design/construction techniques were utilized as part of the national La Quinta portfolio renovation initiative to achieve budget and schedule requirements.