Tuesday, September 24, 2019
Historic Renovation: Infusing Modern Service Into Storied Properties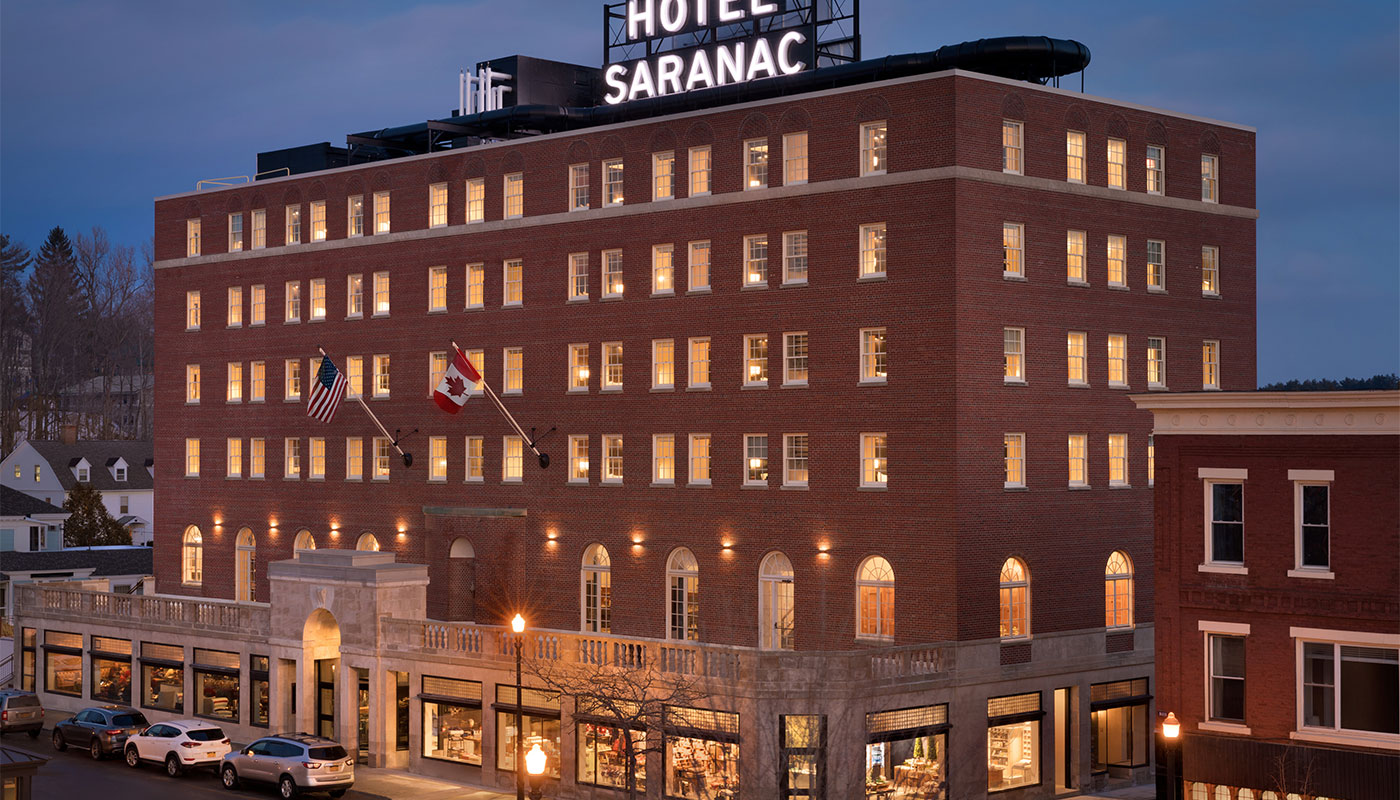 What does it take to combine all the history, reputation, and grandeur of a historic hotel property with high-quality guest experience today's travelers have come to expect?
A lot of work - and a careful eye for detail, alongside a thorough understanding of guest expectations.
At Roedel Companies, we're well-acquainted with the challenges involved in restoring a historic hotel property because we've been through the process. Over the course of several historic renovation projects, we've come to appreciate the hard work, careful planning, and dedication required to bring a storied property up to modern expectations.
We Make Sure Each Renovation Is Done Right
Renovating a historic hotel property to meet the demands of today's guests requires a strategy grounded in the specifics (cost, timeframe, permitting, etc.) but driven by the bigger picture (guest experience, historic appreciation, local reputation, etc.).
Balancing a community's memory of a hotel property - sometimes a deeply ingrained, important part of the local culture - with the desire to provide a new and fresh experience creates a careful balance. Failure to meet the former could disappoint your most important local visitors and detract from the historical appeal; while failure to meet the latter could lead to a less-than-ideal guest experience.
That's why we've anchored our historic renovation process on proven strategies designed to preserve the historic feeling of the property while infusing a breath of fresh air around guest areas.
Through advance planning, community input, and extensive experience with hotel development, we have successfully transformed several historic properties into destinations fit for the travelers and guests of not just today, but tomorrow as well.
Hotel Saranac - Breathing New Life Into A Gilded-Age Beauty
Known throughout the Adirondacks as one of the old, Grand Hotels from the days of the Vanderbilts and other Gilded-Age royalty, Hotel Saranac has stood as the anchor of scenic Saranac Lake for over 90 years.
After several decades of disrepair under the previous owner, this historic property was ripe for an upgrade to match its former glory. Leveraging our longtime partnership with local businesses and Paul Smith's College, we acquired this amazing property and began the transformation from outdated to lush, modern, and inviting for modern guests.
Utilizing extensive branding and marketing efforts with Hilton - especially as it pertains to the Curio branding, designating membership in a unique collection of globally-renowned historic luxury properties - we crafted a distinctive brand update infusing all of Hotel Saranac's historic charm and importance with all the amenities a guest would expect from a modern luxury hotel.
It took millions of dollars and multiple years to restore its original layout while adding the modern, contemporary flair our "explorer" guests demand. Today, the hotel is part of the prestigious Curio by Hilton Collection offering full resort amenities.
The completed Hotel Saranac was reopened and "returned" to the village of Saranac Lake in February of 2018, and now continues to delight both returning and new guests with Campfire Adirondack Grill + Bar, an 'Adirondack-farm-to-table' restaurant; Ampersand Salon and Spa; a curated gift shop, Academy & Main; and over 6,000 square feet of versatile event space (including modern boardrooms and a historic grand ballroom).
Bringing Historic Properties Up To Modern Standards
Interested in learning more about our process for restoring, rejuvenating, and re-opening historic hotel properties?
Get in touch
with our team and let's discuss how we bring properties just like this one back into the eyes of today's guests, all throughout the region we call home.
View All Success Stories